ABOUT TERA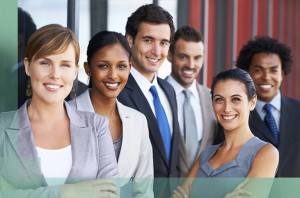 Tera, LLC Properties is a local and privately owned partnership specializing in offering housing to students and professionals with the perfect balance of convenience, quality and affordability. Our properties are centrally and conveniently located in Morgantown. All are close to the Downtown and Evansdale Campuses, as well as Ruby Memorial, Mylan Pharmaceuticals, Mon General Hospital, Law School, and football stadium.
Our office hours are 8:30am-4:30pm daily with tours scheduled by appointment for after hours and weekends. We offer 24 hour maintenance. We have 1 year fixed lease terms and sometimes short term leasing available. We do not permit hold over or month to month leasing. We require a one month security deposit which is due upon signing the lease. We do not allow pets.
To schedule a personal tour of one or more of our units, please call (304) 435-7071.
SEARCH
Search for available Tera,LLC Properties in the Morgantown, WV area.
FEATURED PROPERTIES